How To Create A Powerful
Eye-Catching Website For Yourself
How To Create A
Powerful Eye-Catching
Website For Yourself
Happy New Year! 2020 has arrived!
As we ease into a new decade I'm sure your future career moves are one of your main priorities. Where will you be in 2 years? 5 years? or even 10 years?
While networking is great, and beneficial for you as a media professional, you'll want to remember that there is power in your online presence as well. Remember you are your personal brand. Everything about you makes up your personal brand. This means that your brand's website, and social media pages, should exhibit exactly who you are as a professional.
Represent yourself well!
That's just one reason why I'm sharing with you all the elements that go into creating an eye-catching professional website.
So, let's start at the top, shall we?
Great Headlines and Taglines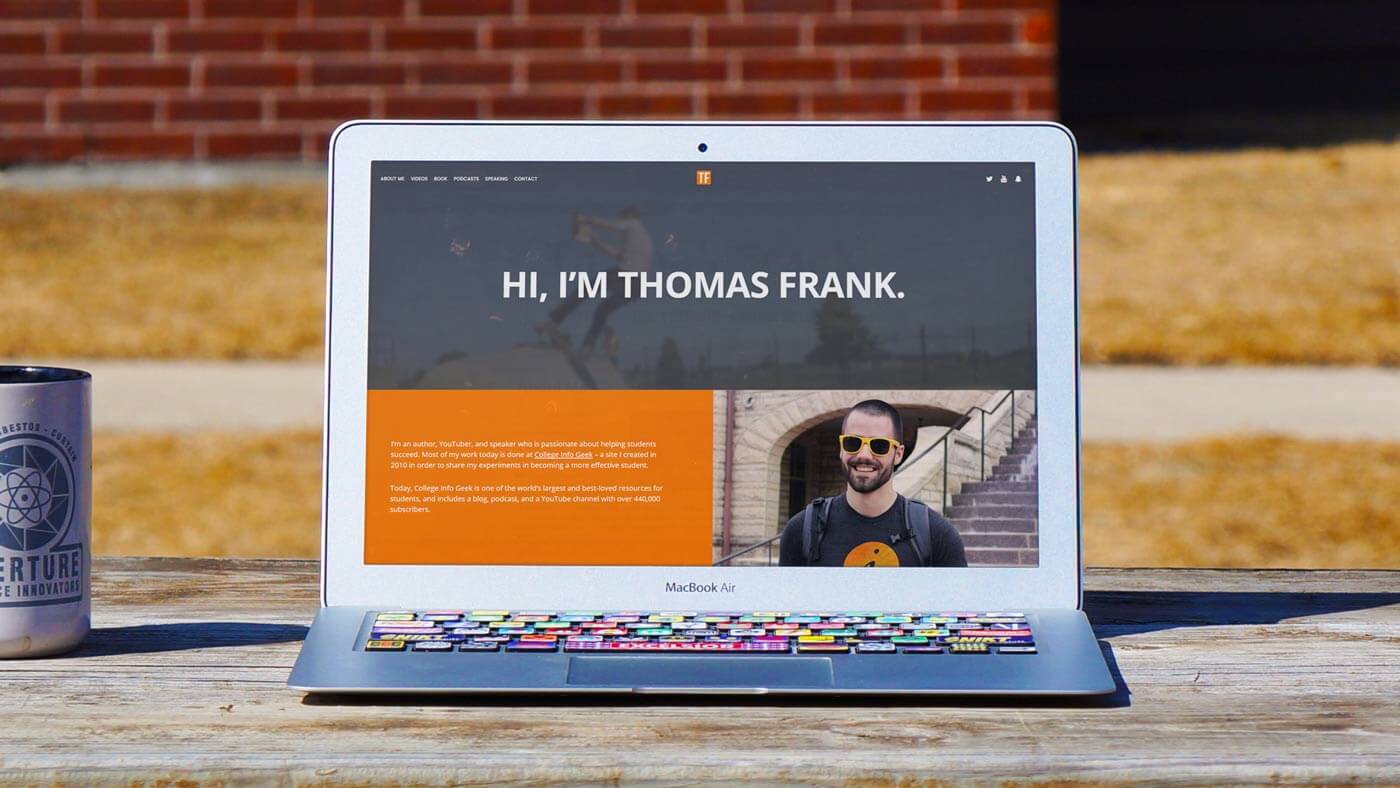 When you visit most websites you're drawn into their headlines and taglines. They are usually clever and catchy. Right? I recommend taking this same approach to your website.
Be original and think outside of the box when it comes to describing
who you are as an overall person and your work ethic as a professional.
Quality Photos
It's 2020, so it's obviously time to ditch those blurry photos for your website.
Instead, take the time to create quality headshots or action shots. This can be done simply with your smartphone. However, if you have the coins to invest in a photographer, by all means, do it! You will thank yourself either way.
Quality photos leave you feeling confident when you present your website in networking ​situations or to news directors.
Share Your Best Work
Don't just share one reel that compiles quite a bit of your work. Instead, take the initiative and upload individual videos of your best work.
Create a "Videos and More Work" Page on your website to display any stories or video clips you've done that you want to show off. This shows that you mean business as well!
Leave the Clutter!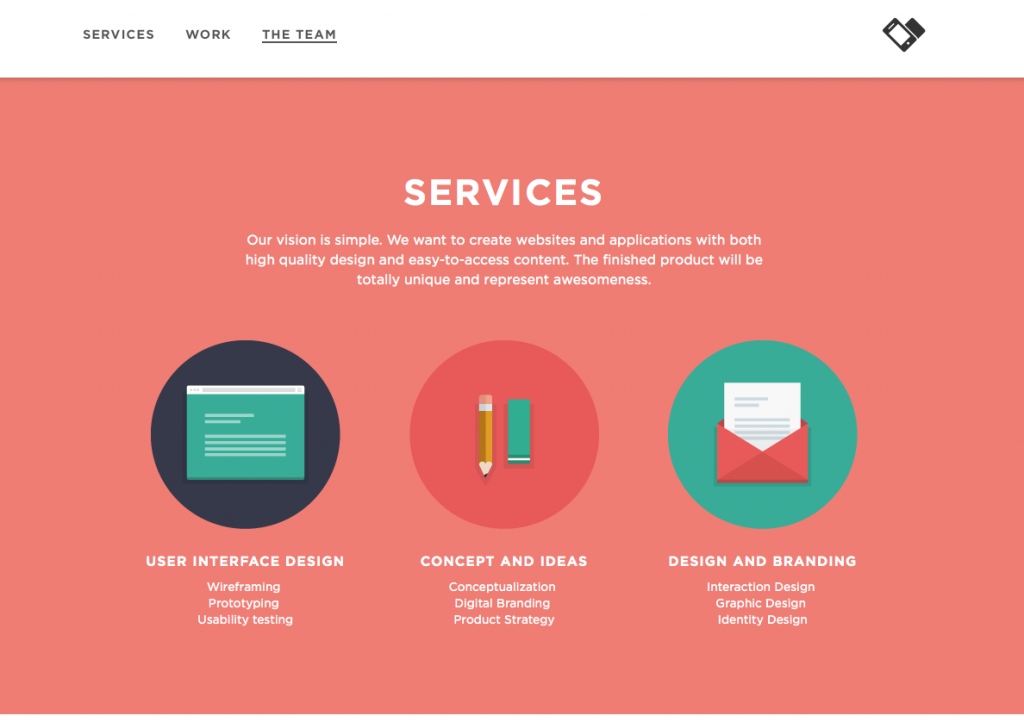 One of my pet peeves is to visit a website that is full of cluttered words, photos, or videos. I either get lost or have to sit and patiently wait until everything tries to properly load.
Make sure that your site is easy on the eyes. Don't pile a whole bunch of content in one place. Instead disperse it onto different pages of your website.
Everything on your website should have a special home. I suggest having
the following pages on your website: Home page, About Page, Portfolio, Contact.
By the way, if you have a professional I would make that a page as well.
Get Social!
As journalists, it's obvious that you must have a social media presence. In addition to having these pages, and showing up on them EVERY DAY, I encourage you to place social media buttons on your website as well.
Place them in an aesthetically pleasing location on the homepage of your site. Essentially if a news director visits your site, and is curious about your daily presence on social media, they won't have to search hard.
I hope these tips are helpful!
After you have an amazing website to visit include the link on your YouTube channel along with your social links. These tips may sound like little things to you, but they are extremely helpful when it comes to landing your dream job in news! Good luck!