How Social Media Can
Impact Your Journalism Career
How Social Media Can
Impact Your Journalism Career
Written by Lois Lane
🕒 November 23, 2018
Journalists everywhere are hoping to gain a better social media presence, but it's important to know how to do so the right way.
During a time where many college students will soon graduate in December, I thought this would be a perfect time for some to do a double check of their social media profiles.
If you're a reporter, be mindful that just because your demo reel and resume are on point doesn't mean that you're suitable for the job if your social media accounts tell a completely different story. Believe me, there are news directors out there that take this into consideration.
So What Should You Not Post on Social Media?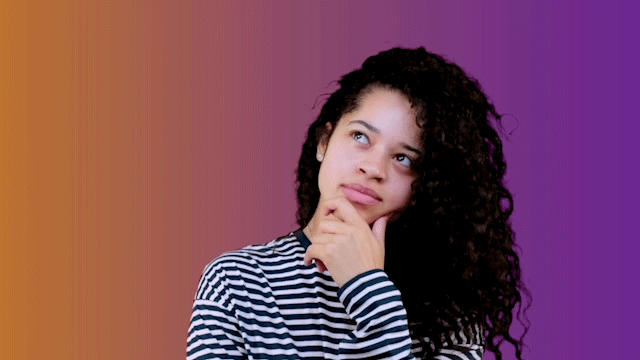 Controversial posts could not only offend your friends and followers, but others who could see your public posts. A future colleague may be one of your followers, or they could be someone connected to one of your followers, who happens to see your posts. The same thing goes for writing posts that scream gossip.
Don't repost, share, or retweet controversial posts for discussion either. Be mindful of what your potential employer would think of your re-posts. Mean and negative discussions should not be something that you're proud of on your social media pages. Keep it positive!
Be mindful of your photos. For the most part, we all go to work dressed appropriately. However, after work hours aren't the same for some. Be mindful of your public profile, with your station's call letters in your bio, and be careful not to post photos that send a negative or attention seeking vibe.
Ask yourself, is this how I would want my station to be recognized,
or am I being a good ambassador for my station?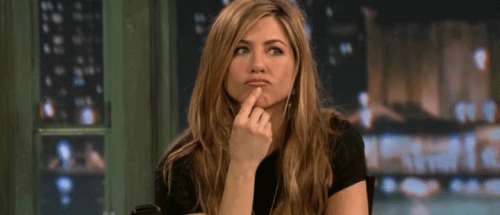 Yes, your Instagram may be yours, but if it's public it's there for all the world to see—including your local viewers. Be a good representation for your station. Keep it classy!
These are just a few simple reminders for journalists already in their career, and new journalists seeking their first jobs. Remember, in everything, it's all about ​
impressions. So be an example and always look the part!