5 Essential Podcasts, Perfect
For Everyone in The Newsroom
5 Essential Podcasts Perfect For Everyone in The Newsroom
Written by Soul Witness
🕒 April 01, 2019
I have to be honest. I'm behind the times when it comes to podcasts.
I only recently got into them, but when I did I got hooked, and started the search for the latest and greatest. Immediately, I was drawn to podcasts produced by journalists. Especially podcasts that were started recently, or are "pet projects" by those still in the field.
Here is a list of my favorites so far:
SKIMM THIS
Let's start with Skimm This. It's by the same people who run "theSkimm" e-newsletter that talks about some of the biggest topics of the day. If you subscribe to their email, it'll be in your inbox first thing Monday through Friday mornings.
This podcast is similar, however it comes out around 5 p.m. EST in the evening. It covers fewer topics than the email, but includes updates from stories they've been following.
As theSkimm team originally promised, each episode is about 10 to 12 minutes long. Some of the reviews say, "that's not long enough," but others find the time limit perfect.
If I were to be asked my opinion, I'd say I've enjoyed every episode. They use music, soundbites, and NATS to help tell the story and keep the listener engaged.
The writing is simple yet witty, and easy to listen to. It breaks down the topics in a way that makes sense. The writer uses analogies and real-life scenarios to help explain difficult issues. There have been few times where it borders the line of coming across a bit biased, but, overall, I would recommend the podcast to anyone. (As I'm doing now.)
I WAS THERE WHEN WITH MARIA BAER
This podcast covers a broad range of topics. As the title suggests, Baer interviews people who were actually "there when" a major event occurred.
Some of the topics are light, but some can be pretty heavy. These episodes are around 45 minutes long. I did notice that the last available episode is from August of 2018, so I was unclear if more episodes will be released.
Either way, these are stories from the people who actually witnessed the events. It's interesting to hear their accounts!
CAREER STORIES WITH NATALIE BRUNELL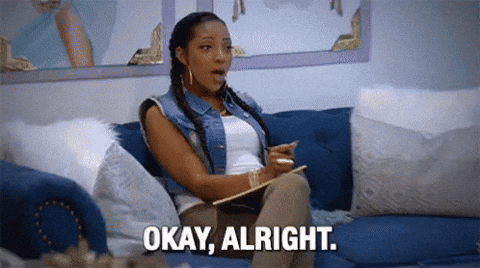 This podcast was recently started by a journalist who is currently in LA.
The episodes range from around 30 minutes to over an hour. Brunell speaks with others in the news and entertainment business to find out how they got their start. They address their career paths as well as some of the "coolest" stories they've told or been a part of along the way.
As a fellow journalist, it's very nice, even refreshing, to hear how everyone's path is different. For some, it was a quick trip to the top, for others the years of hard work and dedication finally paid off.
It puts the business into perspective and there are several lessons to be learned from listening to the people she interviews. Burnell has mentioned she will also interview people who are not in the news or TV business.
BOMBER
This podcast is by VAULT Studios, but is told by KVUE reporters. KVUE is a TEGNA news station in Austin, Texas.
This podcast tells the story of the Austin bomber a year after the tragedies struck. The hunt for the serial bomber lasted 19 days. This podcast is extremely well produced and includes interviews from local authorities as well as soundbites from reports when the bombings happened.
So far, episodes are 20 to 30 minutes long.
LESSONS ON A DEADLINE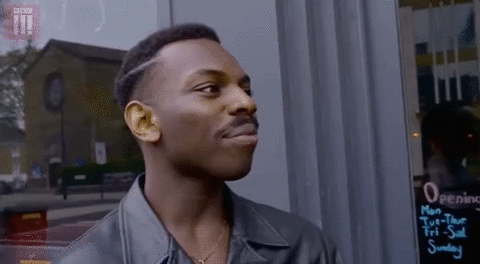 You know the saying, "they save the best for last?" This is true when it comes to my list of podcasts.
If you've ever needed a pick-me-up after you bombed an interview or got yelled at or just had a rough day, this is the podcast for you. It's so easy to connect with and relate to because she' in the field, living it.
It's done by a journalist who is currently in Alabama. She speaks like that friend you always go to, who gives you the advice and encouragement you needed at that moment. Not only is her voice calming, so are the messages she shares.
In a matter of about 5 to 12 minutes, you'll be feeling better about your job and yourself. She also has an Instagram page dedicated to the podcast.
Happy listening!
Read More from Soul Witness