5 Of The Best Discounts Most Journalists Never Take Advantage Of
5 Of The Best Discounts Most Journalists Never
Take Advantage Of
Amid the long list of journalism ethics, taught to young reporters from day one, declining gifts from sources is chief among them. 
While many journalists choose to live by the "$20 value or less" rule, some professional broadcast companies, like Scripps, insist that journalists should accept nothing of any value. 
Yes, we all know it's important to maintain healthy boundaries, and steer clear of any questionable ethics. However, there still remain some discounts, and special offers, just for journalists who regularly earn a bare bones salary. 😉
1. High-Quality Makeup For The Low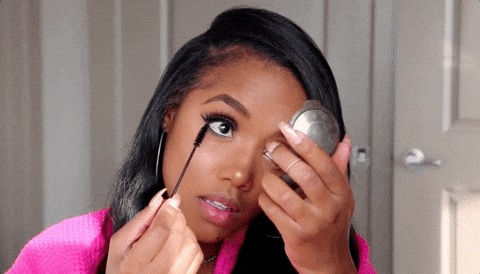 Makeup can become pretty expensive, especially for young journalists earning very little income. Luckily, several beauty lines offer "pro" discounts to those working in professional on-camera fields like acting, modeling, and TV news reporting. 
Start with creating an account with Mac, Tarte, NARS or Smashbox to receive up to 40 percent off your purchases. Note: To be eligible for the on-camera promotion, the company will request proof of your employment through a business card or your station bio.
2. Get A Nice Winter Coat Without Breaking The Bank
For all you cold weather journalists, a high-quality jacket or coat can take the sting out of those long days in the snow.
Fortunately, brands like Colombia and Patagonia offer special discounts of up to 40 percent off for eligible media members. All you have to do is complete the free registration form to verify your employment.
3. Visit Mickey Mouse For Free!
In addition to clothes and cosmetics, journalists can typically score free park passes to Disney resorts through its media program. Depending on park closures, and blackout dates, journalists can submit an email request to DLR.Media.Relations@Disney.com with a copy of their business card, desired date of entry, and a "coverage plan," which can be as simple as "considering different topics for potential news reporting."
4. A Trip To Vegas Doesn't Have To Set You Back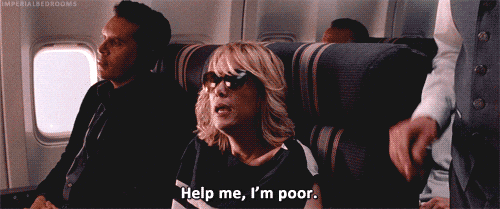 Journalists can spend more on food, drinks, and dancing than their hotel stay in Las Vegas, thanks to an ongoing promotion at Caesar Hotels. The hotel chain's discount for essential employees also applies to journalists. This special promotion can win you up to 35 percent off your stay—now that's lucky! 🤑
5. Join A Club To Get Even More Discounts
The National Press Club offers career development and social opportunities to its members. Once a member, journalists can receive discounted health care plans, professional sporting event tickets, and free language learning services. 
Note: It costs $376 (about $31/month) for journalists between 21 and 35-years-old, but membership fees nearly double for anyone older than 35.
In this line of work, it's common to hear journalists claim that "we don't do it for the money." While that may be true, receiving small benefits that don't affect the work we do can be a nice change of pace from the painfully small salaries and crippling debt most of us have to deal with. 🙄