Assignment Editors Are The Most
Undervalued in The Newsroom
Assignment Editors Are The Most Undervalued
in The Newsroom
Written by News Gal
🕒 August 16, 2018
You couldn't pay me enough to be an assignment editor.
I'm serious. I never, ever, EVER want to be a full-time assignment editor or assignment manager in a newsroom.
Sure, you get to stay inside, and you always have access to a bathroom, but it's the most thankless job in TV news.
Assignment editors not only have to come up with a lot of story ideas for the day, they also have to listen to scanners, call on breaking news, and make sure all the crews know where they're going and what they're doing.
Assignment editors are usually the ones who call reporters to say you're getting another story, or you need to hurry up because they need your photog for someone else.
The assignment desk, in my opinion, is the worst job in the newsroom.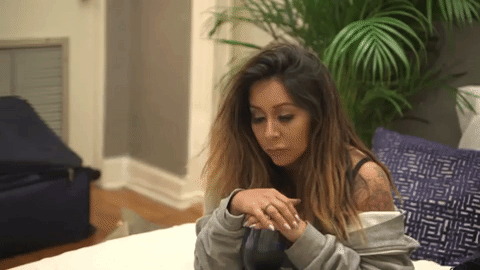 They get the grief from all directions.
They hear complaints from the news director, assistant news director, and producers. They hear complaints from reporters and photographers. They get blamed if there aren't enough stories. They get blamed if there aren't enough photogs. Basically, they get blamed for everything.
So, how can you help make your assignment editor a little happier? Help them out a bit!
Make sure you're not only looking for package ideas everyday, but try to find some filler VO/SOTs and VOs that a crew could pick up to help fill out the shows.
Don't get mad at the assignment editor when they call to tell you that you have to go to breaking news or you have to grab another story. They're usually just the messenger. They've been told by the assistant news director or a producer that they need to move you to another story.
In a lot of cases, the assignment manager feels bad about running you around,
but they're doing their job.
If you need your assignment editor to help make phone calls for you or get you information, make sure you're not throwing it at them when you need it in two minutes. Give them a heads up—they have a ton of different tasks, and it's not always simple to drop everything and do something for you.
One of the easiest ways to make your assignment editor happy is to say "thank you". Let them know you appreciate what they're doing. You never know when you're going to need the assignment editor to have your back, so helping them out along the way can help you out in the long run.